High efficiency industrial fume extractor stone saw powder catcher welding dust collector
Product Detail
Product Tags
ITEM

DETAIL

M

odel 

name

Three-cylinder grinding table

Fan power

3KW

Handling air volume

2664-5268 M3/H

Number of

filter cartridges

3

Fi

lter area

69 M2

Fi

lter material

Nano flame retardant filter material

N

oise

<=80DB

C

ompressed air

0.6-0.8Mpa

P

ower supply

AC 380V/50HZ

Dimension(L*W*H)

2850*1500*1110 MM

Total Weight

700KG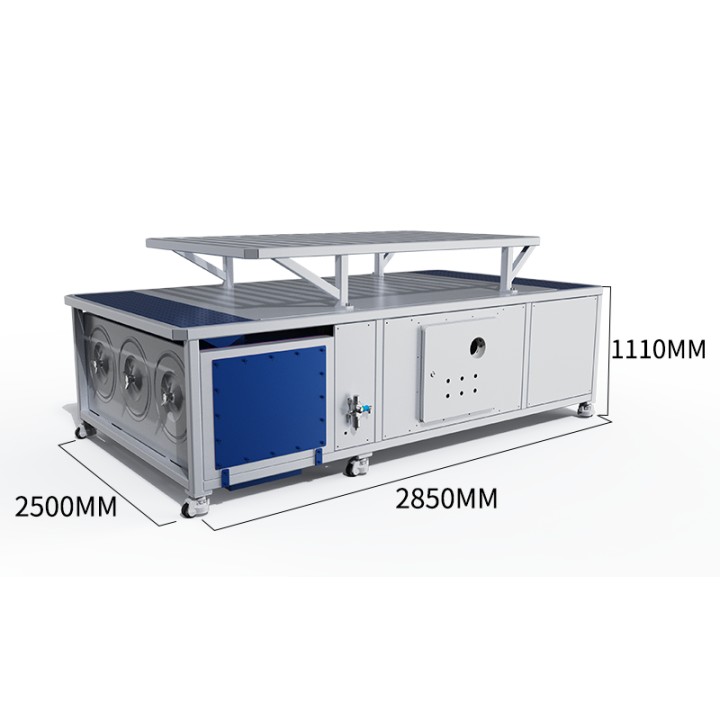 1. High-precision filter material, sub-micron filtration efficiency is more than 99%, ensuring discharge up to standard
2. High-efficiency dust removal fan, strong suction, large air volume, low noise, high efficiency and stable operation
3. The filter bag is installed upright, the filter surface is uniform, and the machine is stopped to vibrate and clean the dust to avoid secondary adsorption of dust.
4. The stainless steel vertical cabinet has a small footprint, and can be equipped with universal casters to increase the applicability of the equipment
5. The equipment has overheating and short circuit protection functions to ensure stable and safe operation of the equipment
6. The combination of filter bags is convenient to use and saves cost, and is mostly used for the collection of dry and high-concentration dust.
7. It is suitable for use in occasions without compressed air source, which greatly increases the scope of application of the dust collector.
Machining and manufacturing: cleaning all kinds of metal chips and dust, especially cast iron processing shows its superiority.
Fiberglass Manufacturing: Absorbs dust and residue from hardened surface grinding in the manufacture of fiberglass products.
Biopharmaceutical industry: for dust removal and purification in production workshops.
Food industry: absorbs oil fumes, moisture and food residues.
Grain items: used for large-scale grain handling, transportation, dumping, and cleaning.
Chemical plants: welding fumes, welding fumes, absorption of powdery and granular harmful substances.
Thermal power plant: It is used to clean up the deposited dust and slag, especially the daily cleaning of the boiler, and the dust removal during regular maintenance.
Microelectronics industry: used for dust removal, purification and recovery of shearing materials in production workshops.
Battery manufacturing: used for cleaning and waste recycling in production workshops.
Textile industry: used in purification workshops to absorb fiber flotation in the air.
Foundry industry: It is used to clean the slag and scrap metal blocks in the pouring pit and the pit in front of the furnace; remove the waste sand, metal burrs and iron oxide scales generated during the casting process; clean the sludge.
Cement plant: The cement plant cleans, loads, unloads, and sucks the intermediate products of raw materials to avoid secondary pollution. Especially in the process of cement packaging, dust absorption and cleaning work are generated to improve the working environment of workers.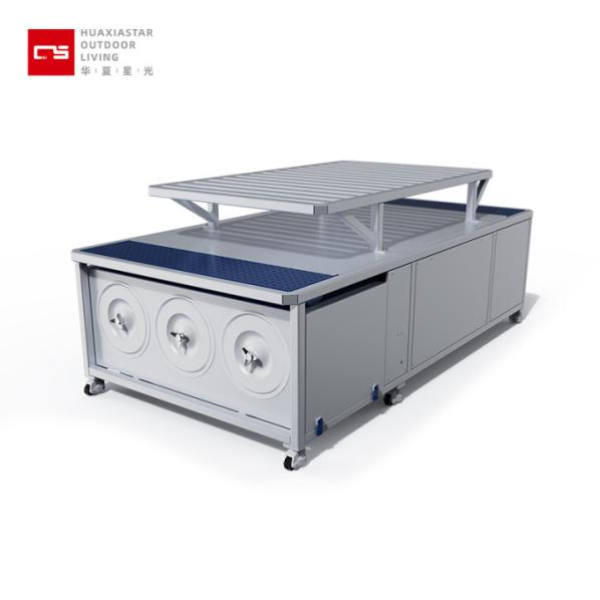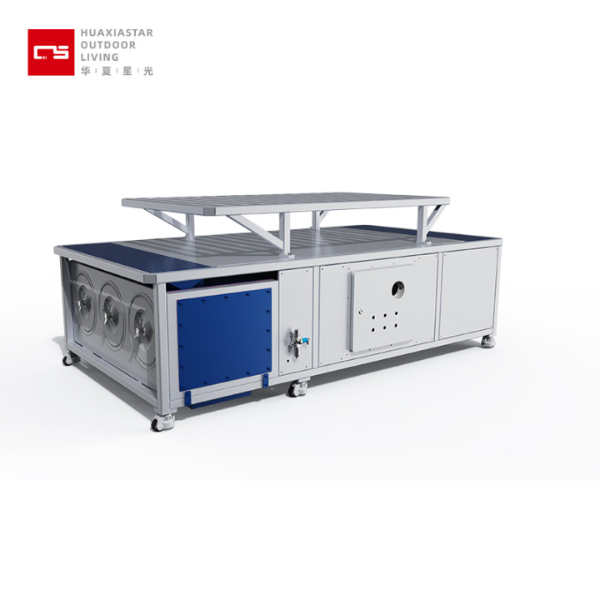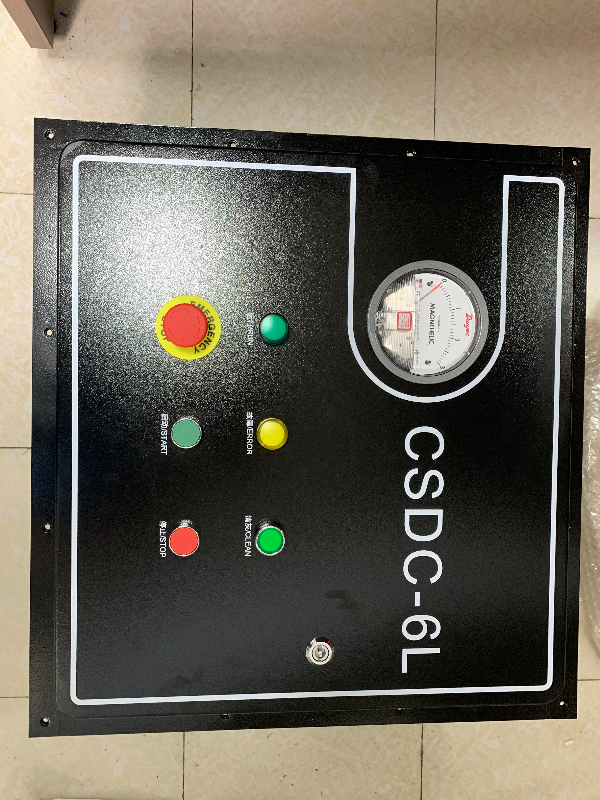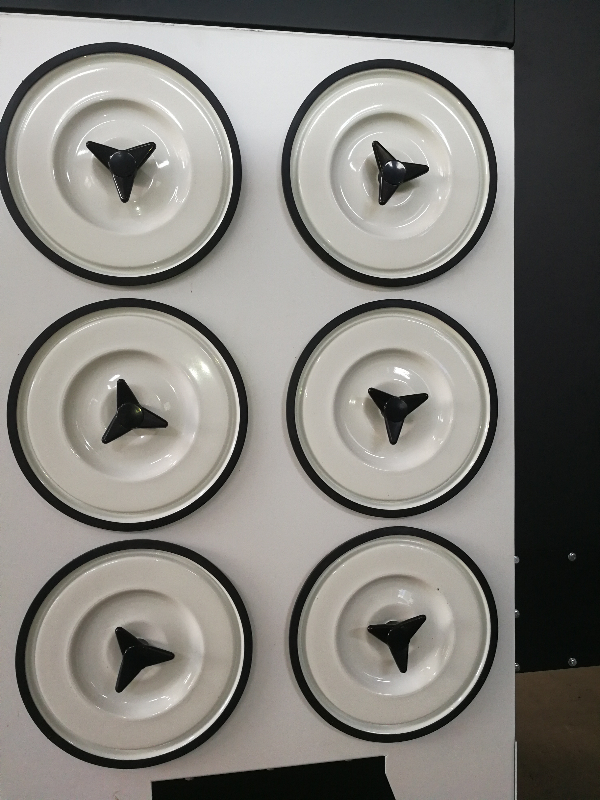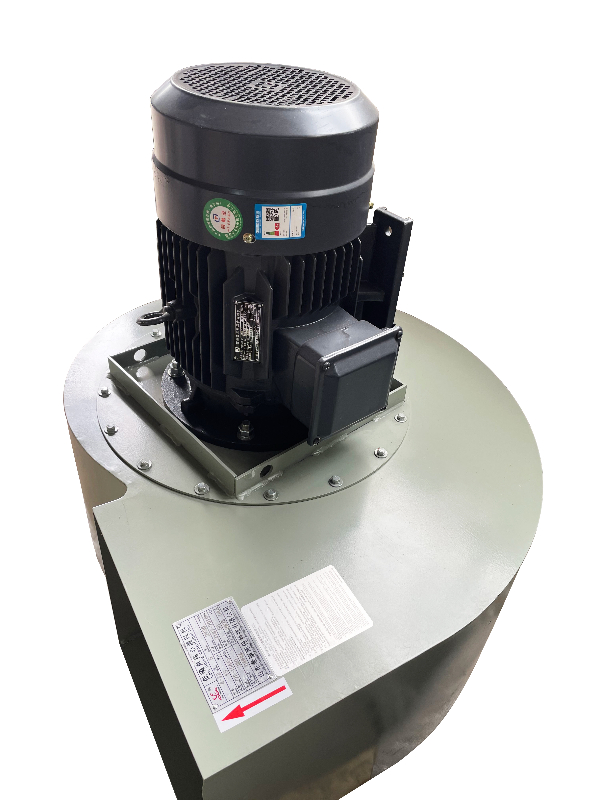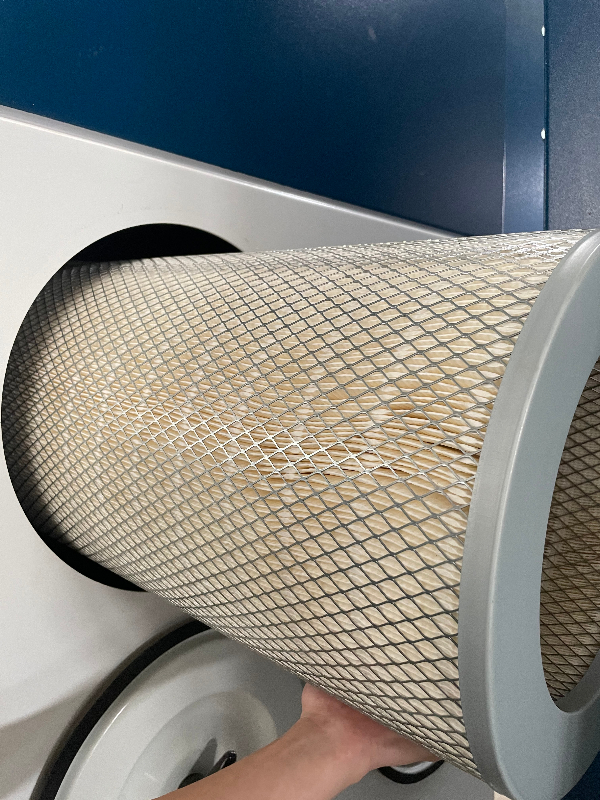 ---
---