Pulse jet filter element dust collector for food and drug processing
Product Detail
Product Tags
| | |
| --- | --- |
| ITEM | DETAIL |
| Model name | CSDC-4L |
| Fan power | 5.5KW |
| Handling air volume | 2700-3200 M3/H |
| Number of filter cartridges | 4 |
| Filter area | 92 M2 |
| Filter material | Nano flame retardant filter material |
| Cleaning method | Pulse automatic cleaning |
| Noise | <=80DB |
| Compressed air | 0.5-0.6Mpa |
| Power supply | 380V/50HZ |
| Dimension(L*W*H) | 1320*1420*2360 |
| Total Weight | 770KG |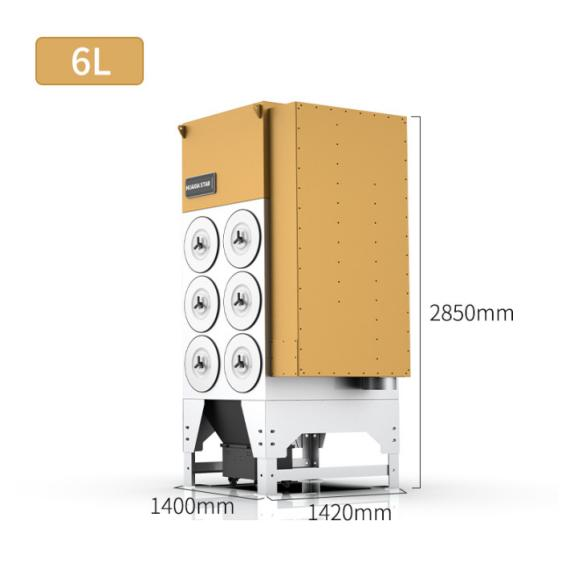 1. The dust collector has high dust removal efficiency, good filtering effect, small size and stable operation.
2. The filter cartridge is installed with skeleton, which has good sealing performance and is firm and reliable.
3. The filter cartridge has a long service life and is easy to install and maintain.
4. The box body adopts air tightness design, which has good sealing performance. The inspection door uses excellent sealing material, and the air leakage rate is very low.
5. The inlet and outlet air ducts are compactly arranged, and the airflow resistance is small.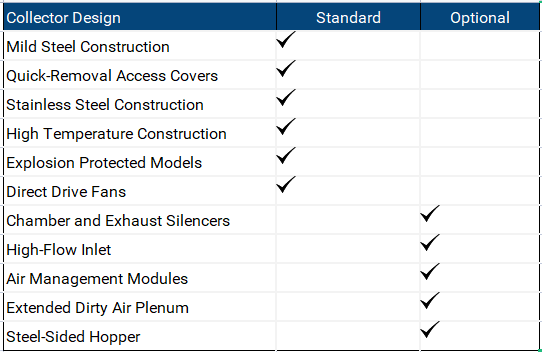 Cement plant: crushing, grinding, coal hemp, dust removal on the top of material transportation warehouse, raw meal mill, cement mill, packaging.
Metallurgical plant: electric furnace, blast furnace, desulfurization furnace, induction furnace, casting, sandblasting, simple furnace.
Power plant: material conveying, smoke (powder) dust treatment, fly ash storage.
Aluminium plant: fluidized bed dry cleaning tower, venturi jet dry cleaning tower, self-supplied dry cleaning tower, carbon dust, anode crushing, electrolytic aluminum production dust.
Food/pharmaceutical: additives, drying section, flour/grain processing, sugar-coated tablets, packaging.
Chemicals: plastic fibers, resins, tires/rubber, coking, bleaching powder, packaging.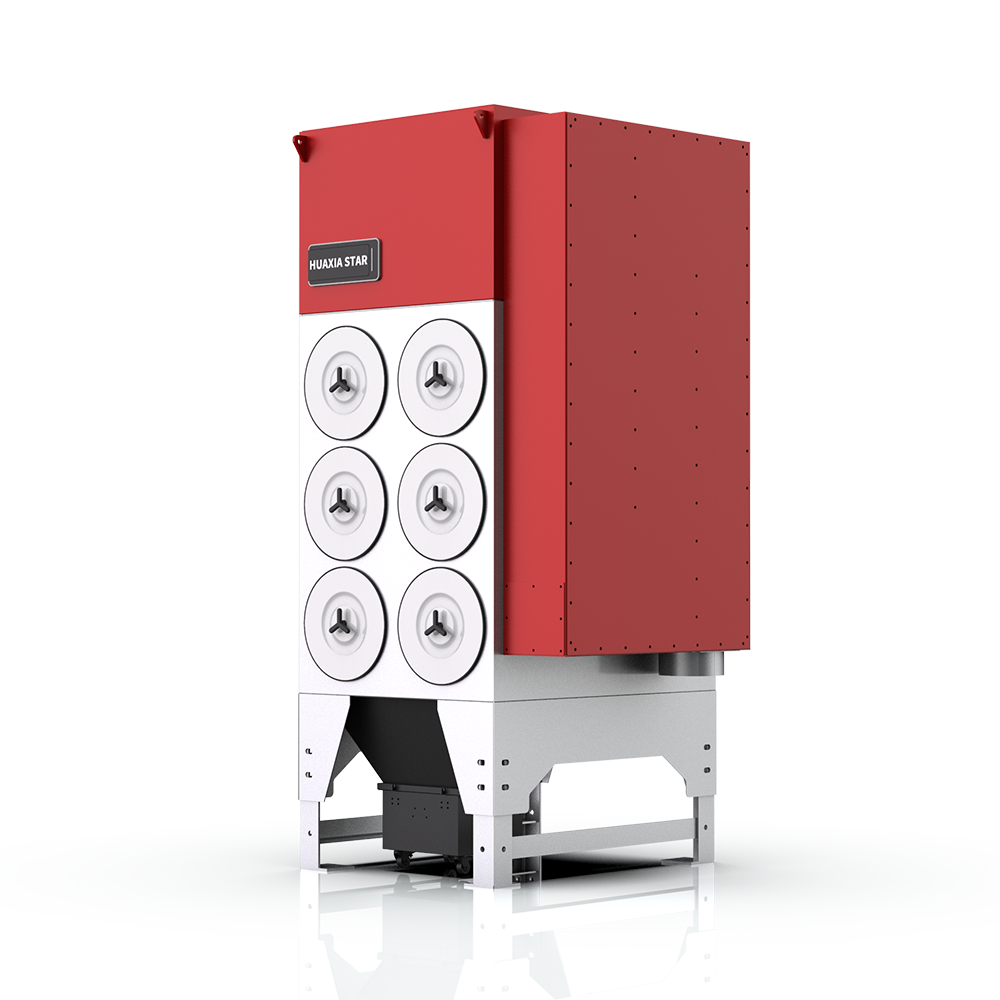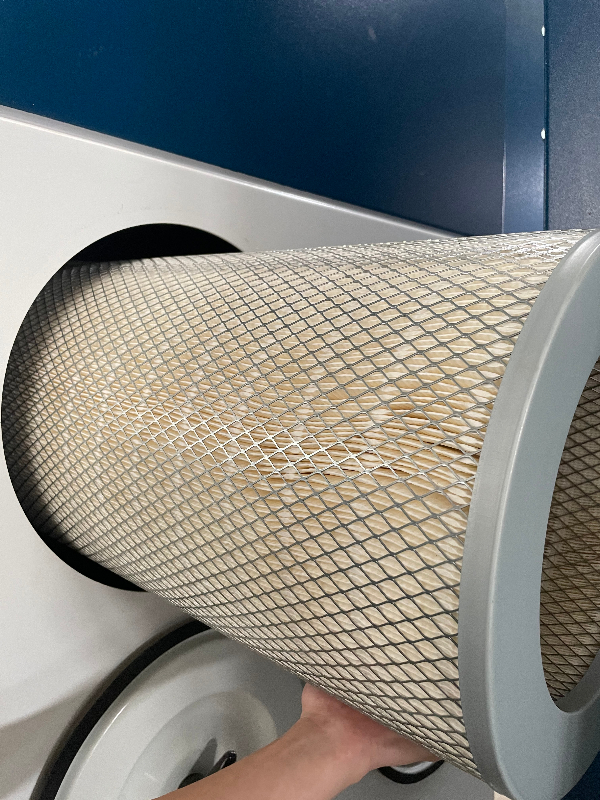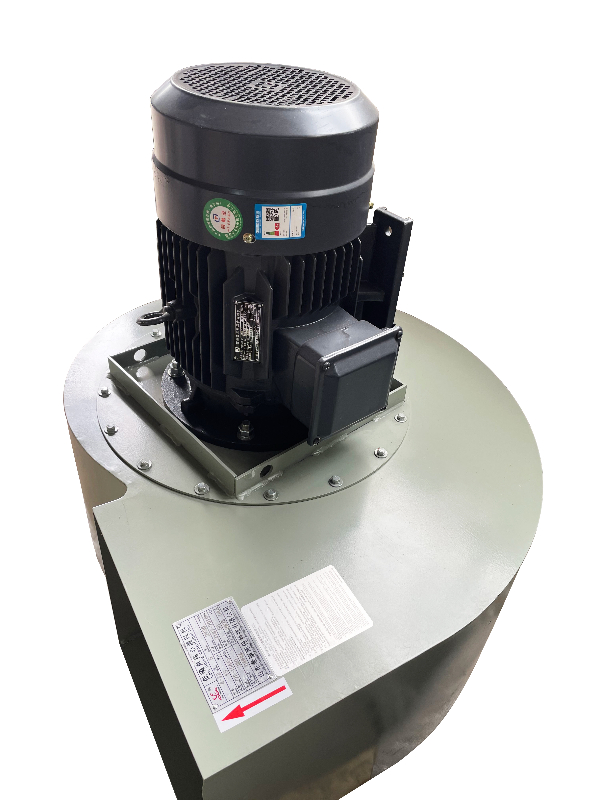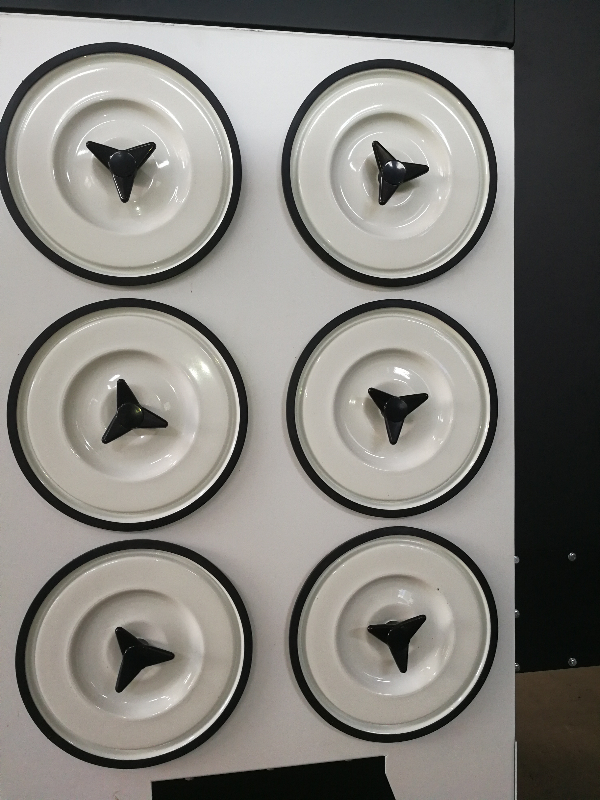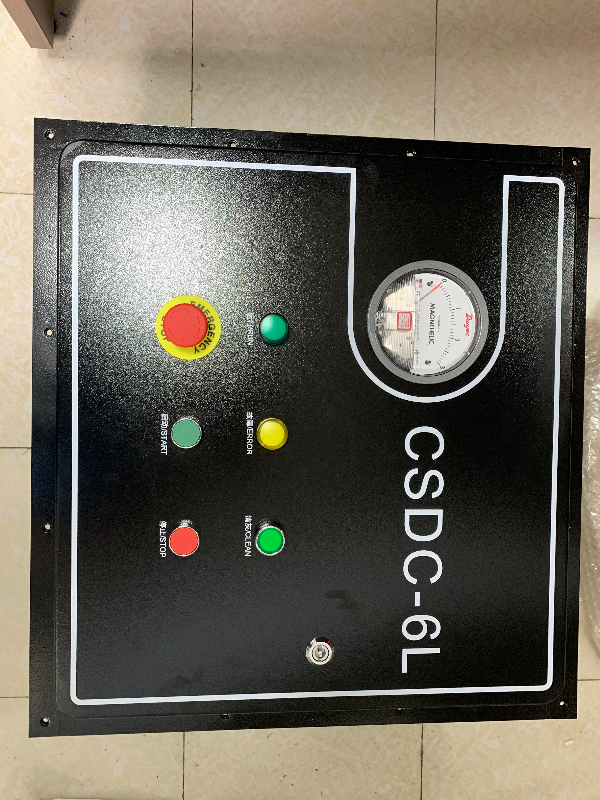 ---
Next:
---