Heavy duty uncoiling steel strip Motorized Uncoiler With Press Arm
Product Detail
Product Tags
ITEM

DETAIL

Material width

≤

1500MM

Material thickness

0.5-2MM

W

eight capacity

≤10T

Feeding speed

≤30M/MIN

Laser power
1500W-400

0

w
Cutting positioning accuracy

±0.05MM

Repeatability

±0.03MM

Operating Voltage
38

0

V/ 50Hz
Number of flat rolls

13

Roll diameter

105MM

Leveling accuracy

≤±0.5 MM/ M2

Feeding system accuracy

±0.2MM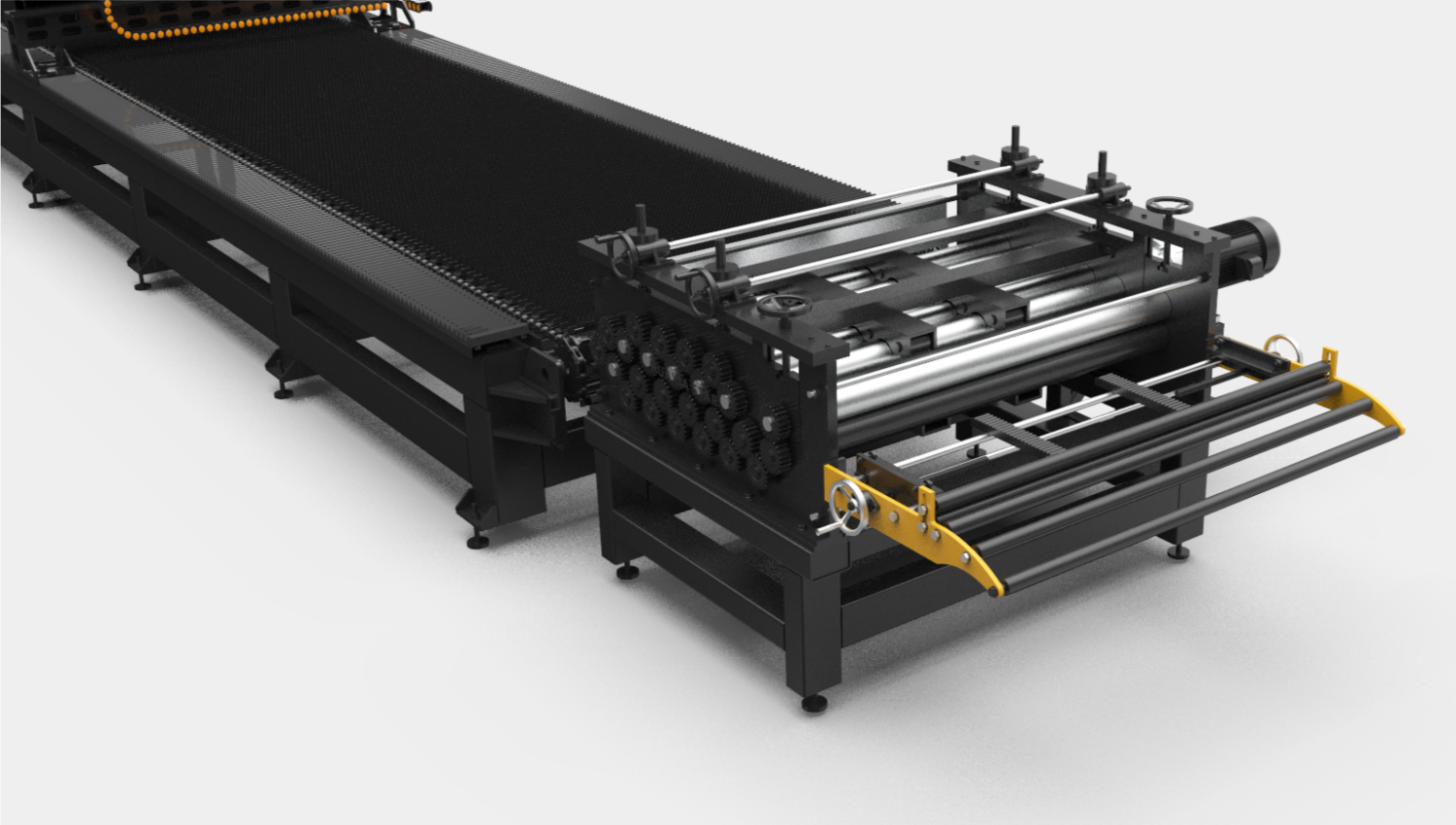 1. Realize 24-hour online non-stop to realize continuous cutting, feeding, uninterrupted operation, and cutting while moving. The continuous transmission of the coil conveying equipment, the simultaneous feeding and discharging, the superior continuous transmission and the seamless power cutting connection, greatly save time for users and interpret the primary productivity efficiently.
2.Abandon the traditional press die blanking method, eliminate its expensive manufacturing cost and the shortcomings of long-term storage space, replace the press and blanking die to achieve automatic blanking of metal strips, low operating costs, high production efficiency. The utilization rate is maximized, the production cycle is shortened, the investment of blanking equipment and the cost of mold consumption are reduced.
3. Change the working mode of the traditional flying shear assembly line, use the laser cutting machine to cut, greatly improve the cutting accuracy, flexible production, laser cutting, one-time forming, without post-processing. The cutting surface is of high quality, free of burrs and micro-cracking.
4. Adopt advanced optimized nesting software and control system to realize automatic nesting and co-edge cutting, save cutting time, reduce the number of perforations, reduce the generation of waste, and improve the utilization rate of materials.
Uncoiled lines are suitable for standard steel coils. After the material is uncoiled and flattened, it enters the cutting unit, and the special machine tool structure is used to feed the material and then cut the graphics, and then output through the transmission platform for sorting and unloading. The fields involved include mechanical heavy industry, door industry, elevators, kitchen utensils, household appliances, steel furniture, automobiles, etc.
Application field: It can cut various metal sheets below 2vw, mainly suitable for stainless steel, carbon steel, manganese steel, galvanized sheet, various alloy sheets, rare metals and other thin metal coils.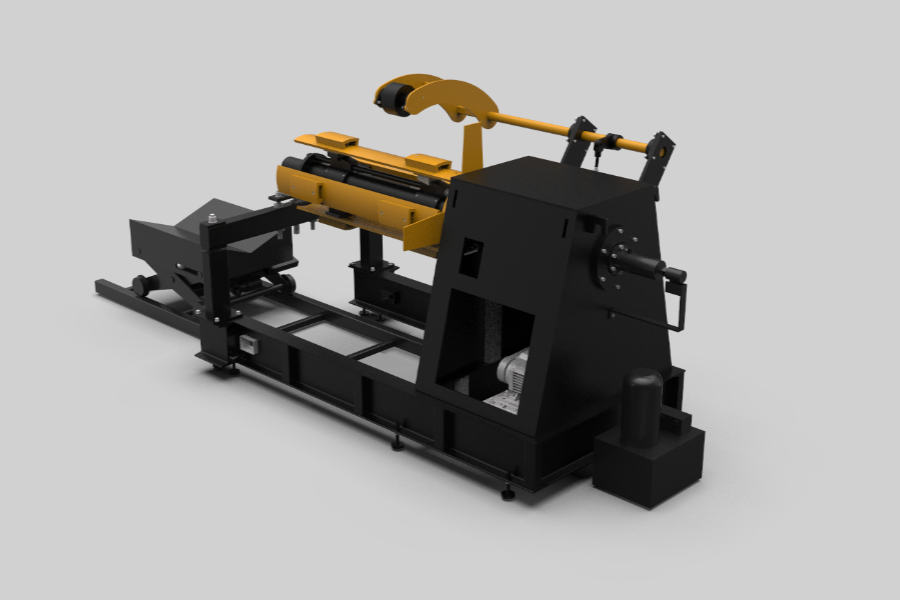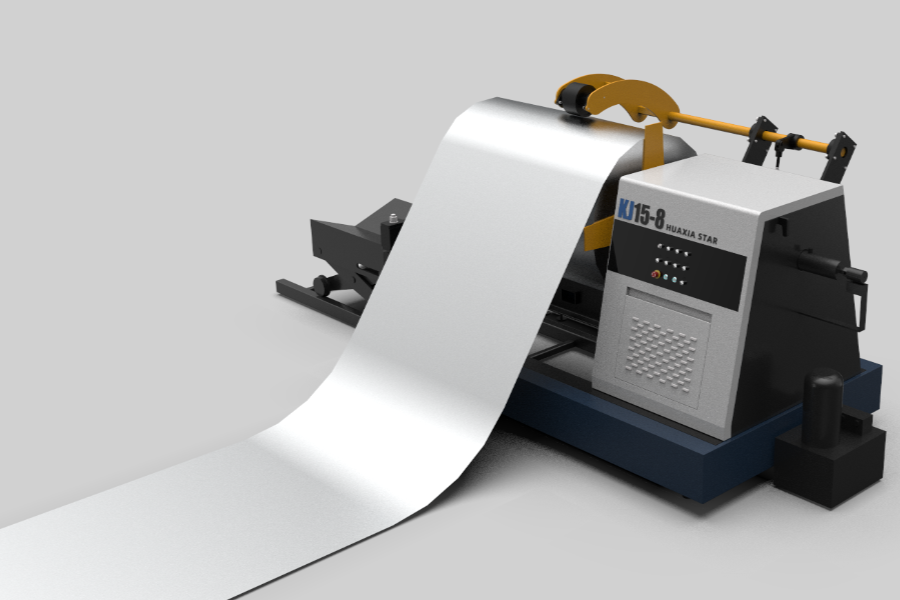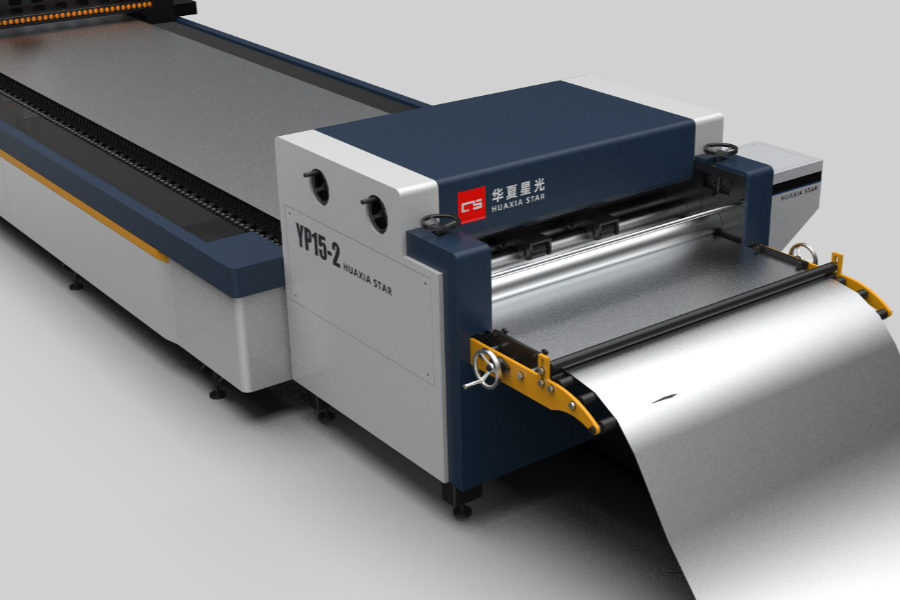 1. What is your price?
Our prices may vary based on availability and other market factors. After your company contacts us for more information, we will send you an updated price list.
2. Do you have a minimum order quantity?
Yes, we require ongoing minimum order quantities for all international orders. If you want to resell but in much smaller quantities, we recommend checking out our website.
3. Can you provide relevant documents?
Yes, we can provide most documents including Certificate of Analysis/Conformance; Insurance; Country of Origin and other required export documents.
4. What is the average delivery time?
For samples, the delivery time is about 7 days. For mass production, the delivery time is 20-30 days after receiving the deposit. delivery time
Effective when we receive your deposit and we have your final approval for your product. If our delivery time does not apply to your deadline, please check your requirements in your sale. In any case, we will do our best to meet your needs. In most cases, we can do this.
5. What payment methods do you accept?
You can pay to our bank account, Western Union or PayPal:
30% deposit in advance, 70% balance with copy of bill of lading.
---
Previous:
CSDC-12L Cartridge Dust Collector
---